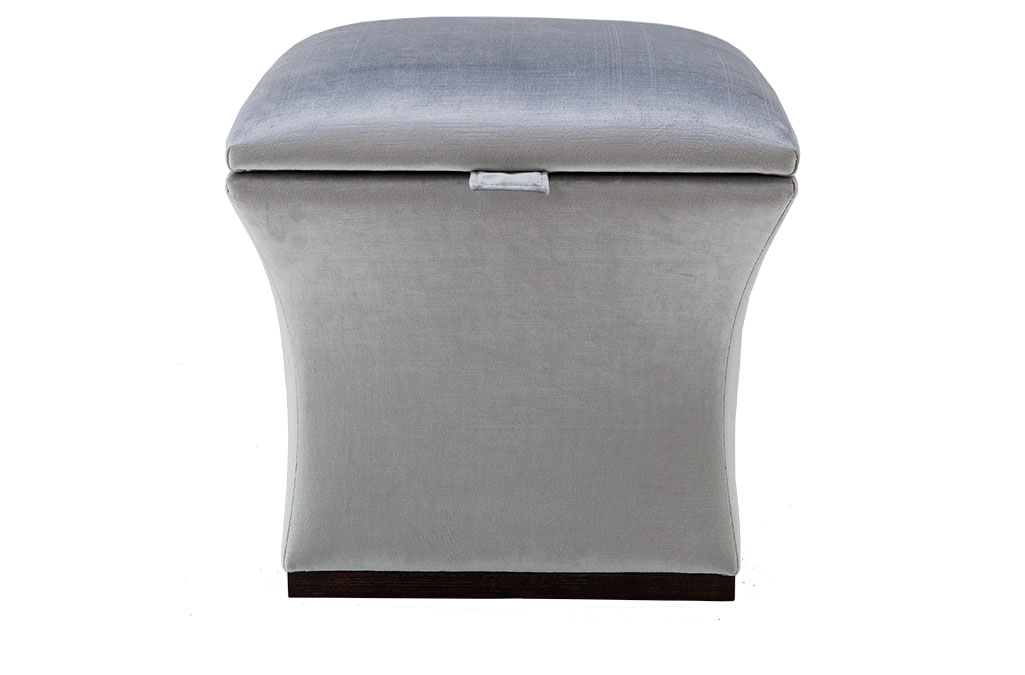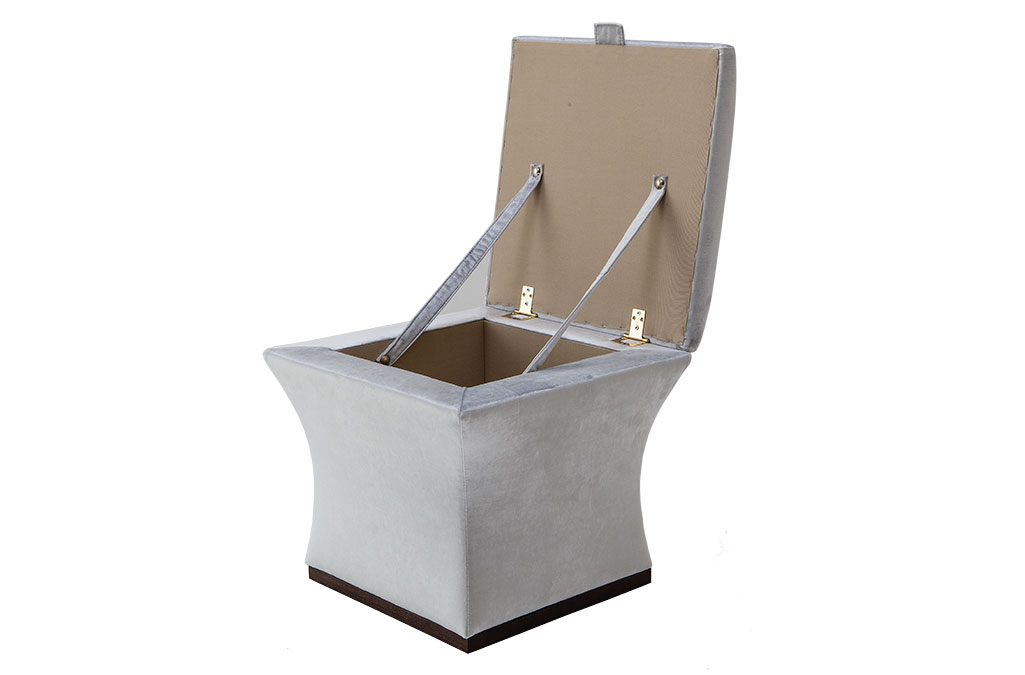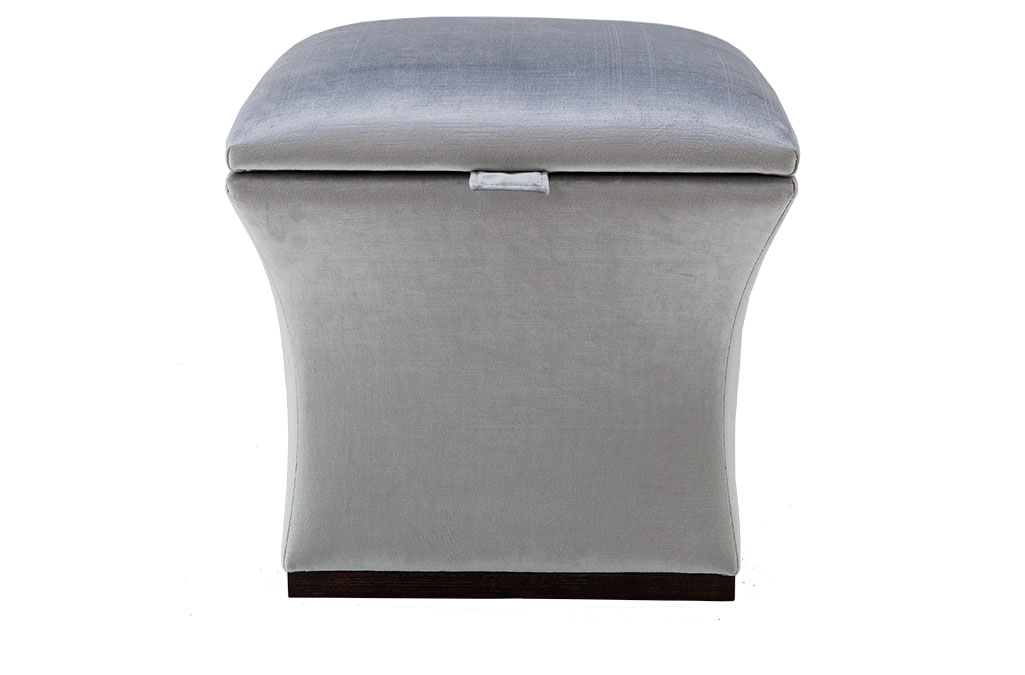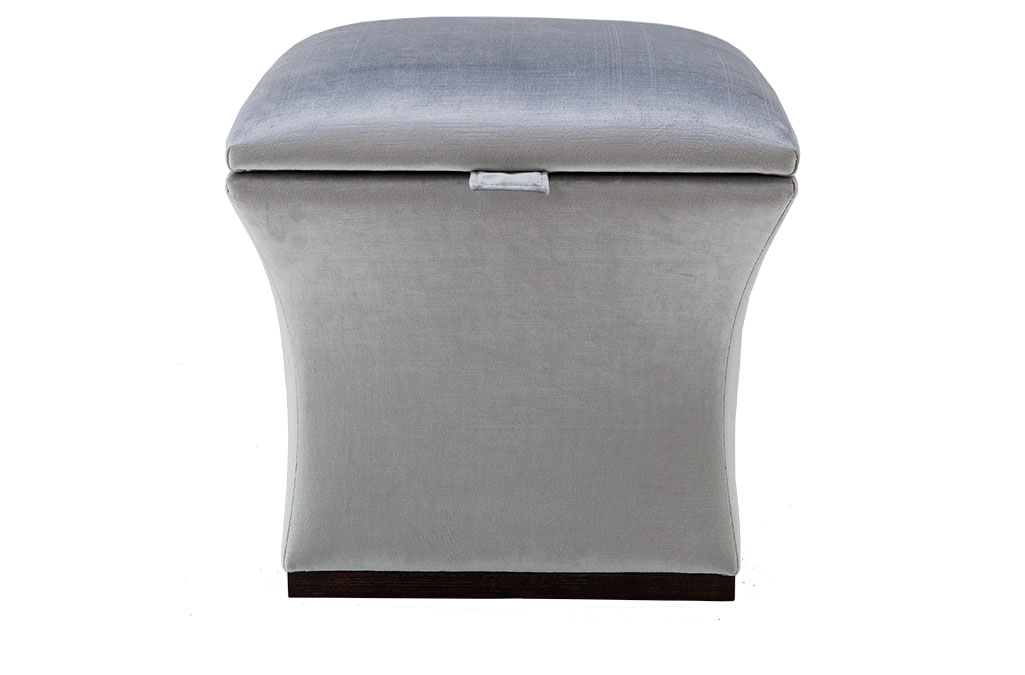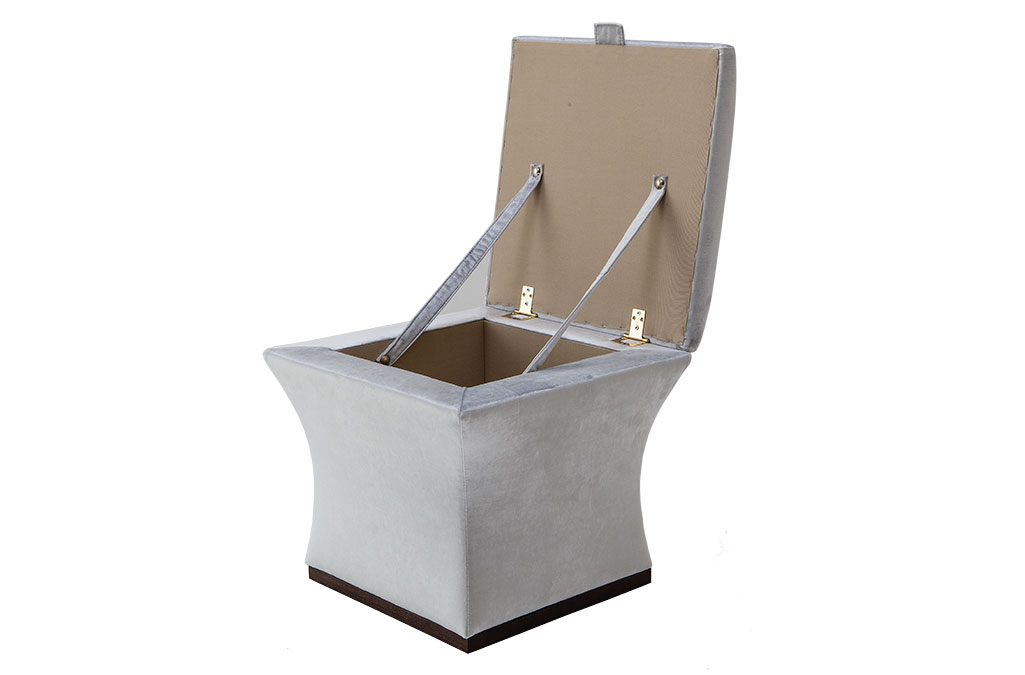 Luxury Stool Handmade in London
Description
The Fusion is a simplistic yet bold choice that can complement many different spaces in your home. This luxury storage stool features a diamond shaoe and beech wood plinth.Courtesy of its foam-filled inner, the piece not only serves as a useful storage box for spare bedding to kids toy but also additional seating. This beautiful piece is handmade at our London workshop.
Tech Specs
Diamond shape
Saddle stiching
Storage
Timber base
Delivery & Returns
UK Delivery
Upholstered Items are delivered with in 4-6 weeks after your order confirmation. Lead time for Case-goods & Tables is 8-10 weeks. Once your order is ready our sales team will contact you to arrange a convenient delivery time. 
International Delivery
We ship worldwide via an established, trusted network of fine shipping partners around the globe. We will manually calculate the international delivery cost and email the competitive delivery cost to you with in 48 hours from receipt of the request.
Returns
Plese contact us for return information. 
Non-Returnable Items are: Bespoke products, Customised Products, Mad-to-order products, Made to your specifications, Sold on promotion, Discounted products.